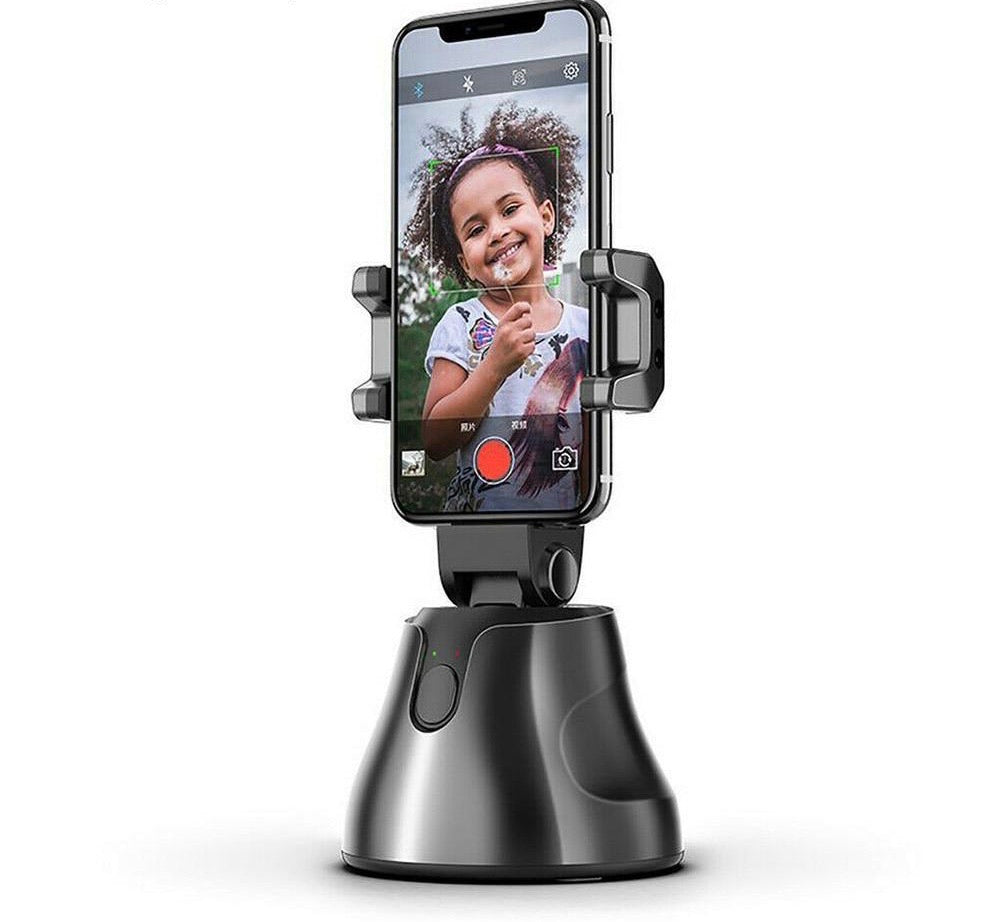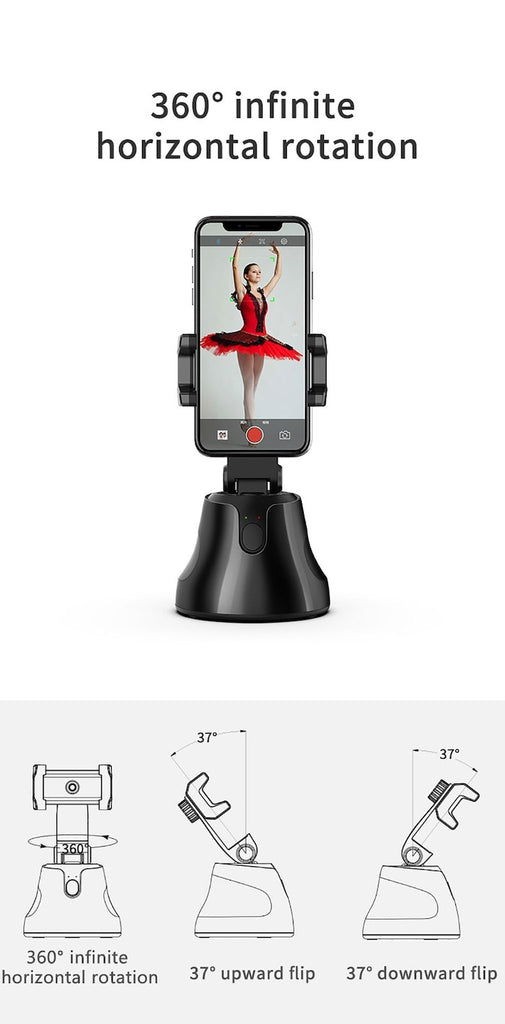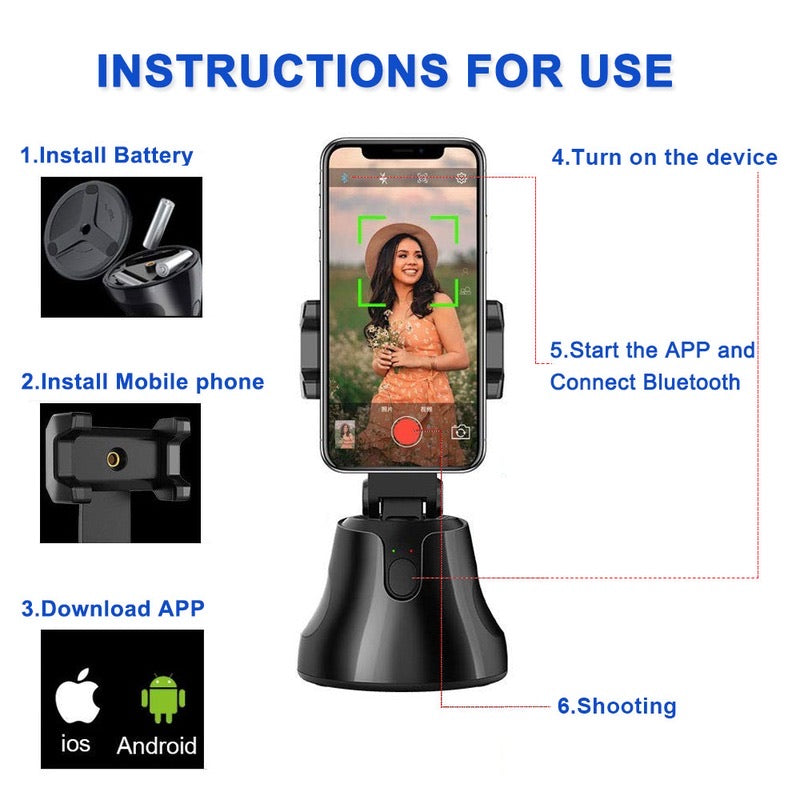 KSh6,600.00
KSh0.00
Apai Genie Auto Smart Shooting Selfie Stick 360°
Simple Operation】: Pivo Camera Mount Tripod,Automatic connection without registering and complex tutorials.Just use the mobile phone to download the software APAI GENIE and open it, then keep holding the [Power On] key in the stand for 5 seconds, it will connect automatically (Support system iOS 10.0 and later, Android 8.1)

【Flexible to Use】: The robot cameraman can switch between horizontal and vertical recording modes, and provide multiple perspectives to record and adapt to different scenes. Your personal phone tripod - 360 rotation & smart following shootings, AI-Composition for better pictures and videos.

【Face tracking and intelligent shooting】: Auto tracking camera mount introduce the AI technology of human image composition and scale estimation into intelligent shooting,360 degrees rotate around, and automatically recognize the person / PET. When you go, the mobile phone will turn to where you want to go, set the pose, and take pictures automatically at a fixed time of 3 seconds.Great for Lectures,Sporting Events,Presentations.Group Photos,Adventure Shots,Instagram,Youtube,Tiktok,Vlog.

【Object tracking and intelligent shooting】: Cell phone selfie stick 360 rotation can track and shoot real-time objects, follow the displacement of objects, for example, when the dog is moving, the mobile phone also follows the dog, and then automatically shoot.What a great surprise to get a high quality professional selfie stick,everyone can use it and will love it.If you don't know how to use it,please refer to the following instructions,or contact us.

【Operation Instructions】: 1 three AA size alkaline dry batteries(not included). 2 Put cellphone on the bracket. 3 Downloading APP "Apai Genie" in APP stores or google play. 4 Press the power on key for 2 seconds,the red light is flashing. 5 Connecting Bluetooth and APP"Apai Genie": First,open Bluetooth.Second,open APP "Apai Genie".Third,red light start long bright,Then connect successfully automatically.6 You can start to choose a mode and Shooting.