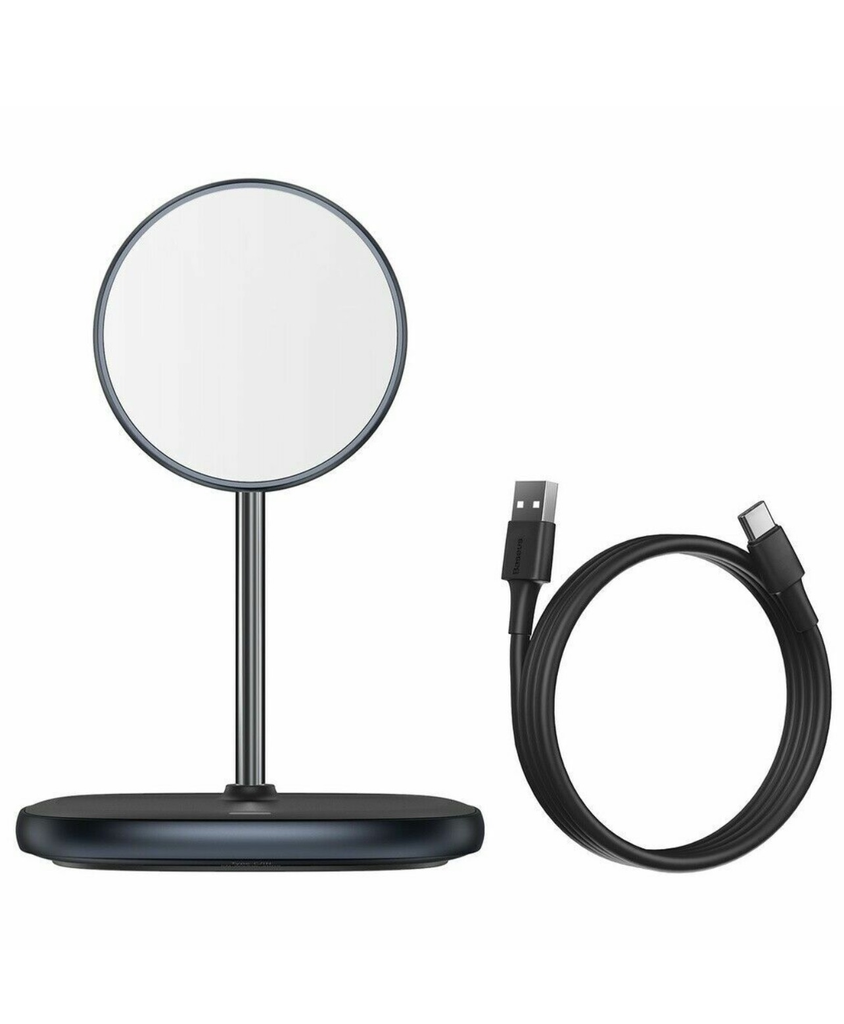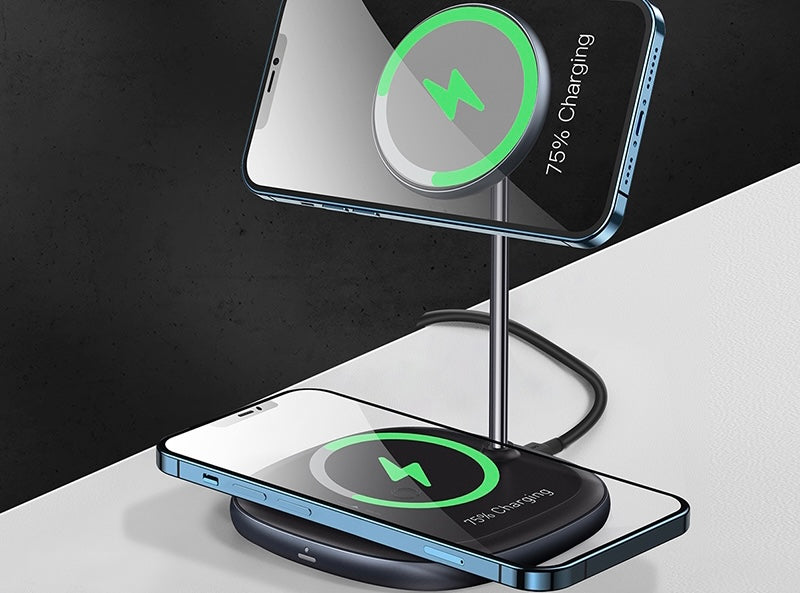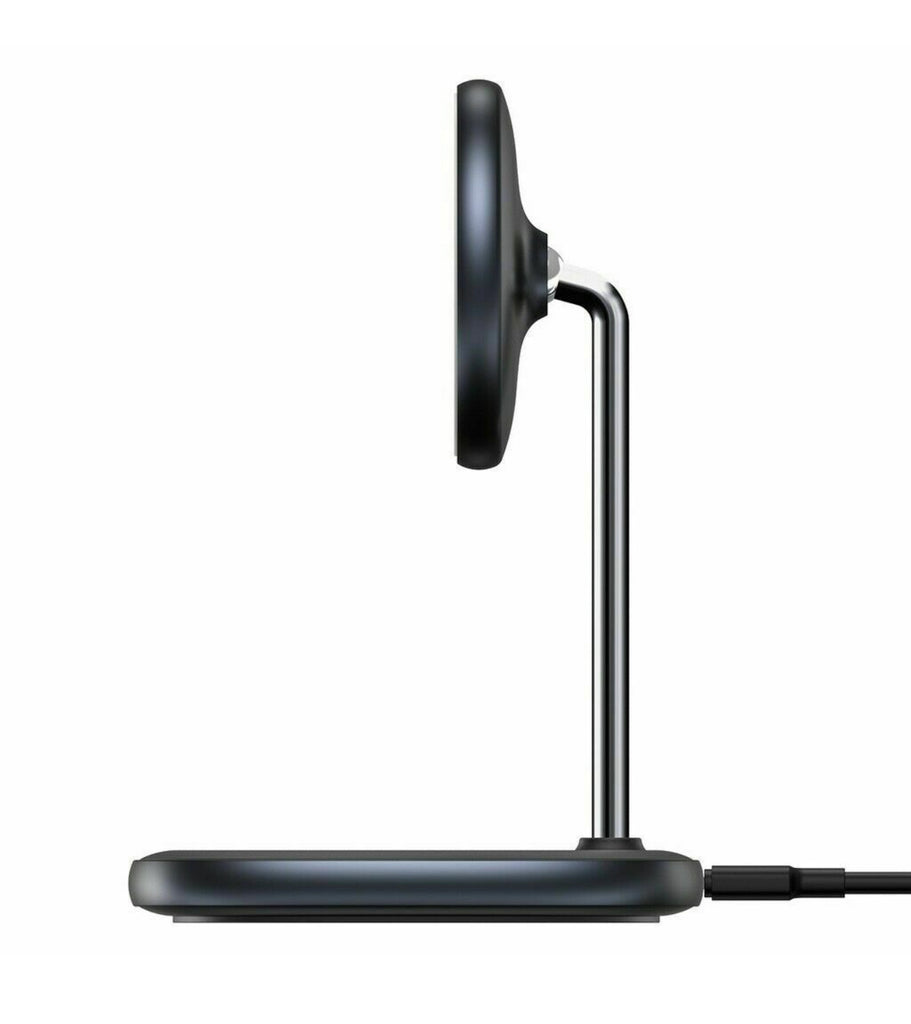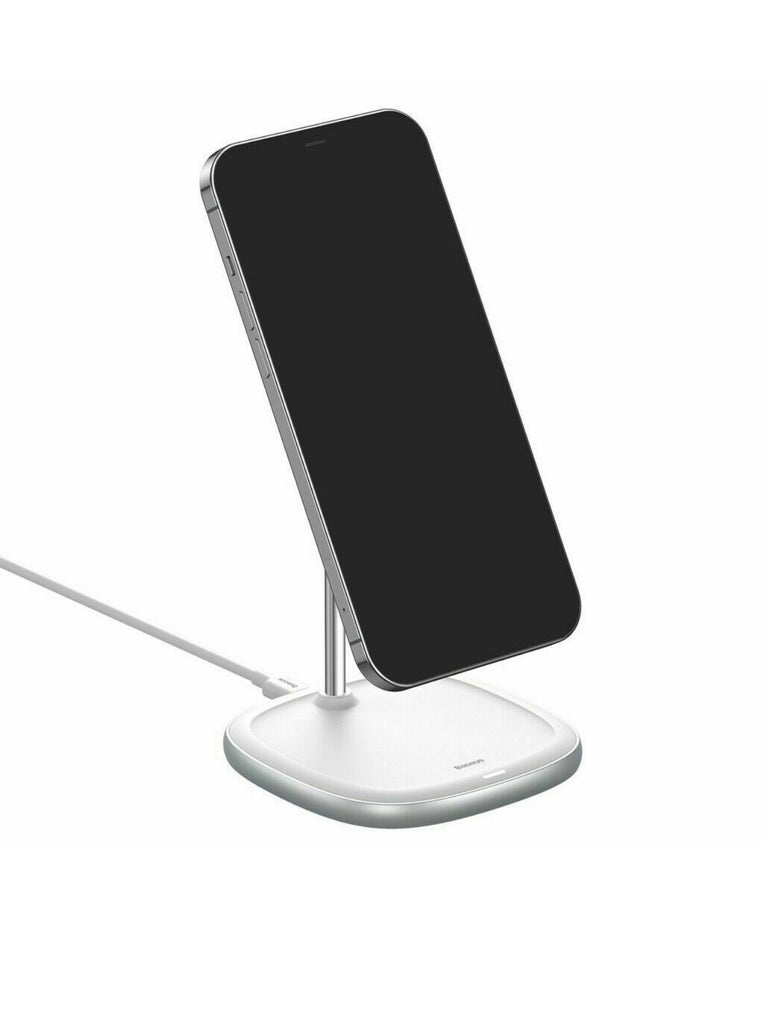 KSh6,000.00
KSh0.00
Baseus Swan 15W Fast Wireless Charger
2-in-1 stunning design.

Adjustable head plate (up to 15 degrees) connected to rotating ball-joint at rear.

Supports up to 15 Watt fast charging output (Qi Standard compliant).

Built-in magnetic ring array for inductive coil easy alignment.

compatible MagSafe devices( iPhone 12 to 14
 

LED indicator for standby and charging states.

Anti-slip padding on underside of pedestal base.

Connect to a USB-A or USB-C (PD) power source.