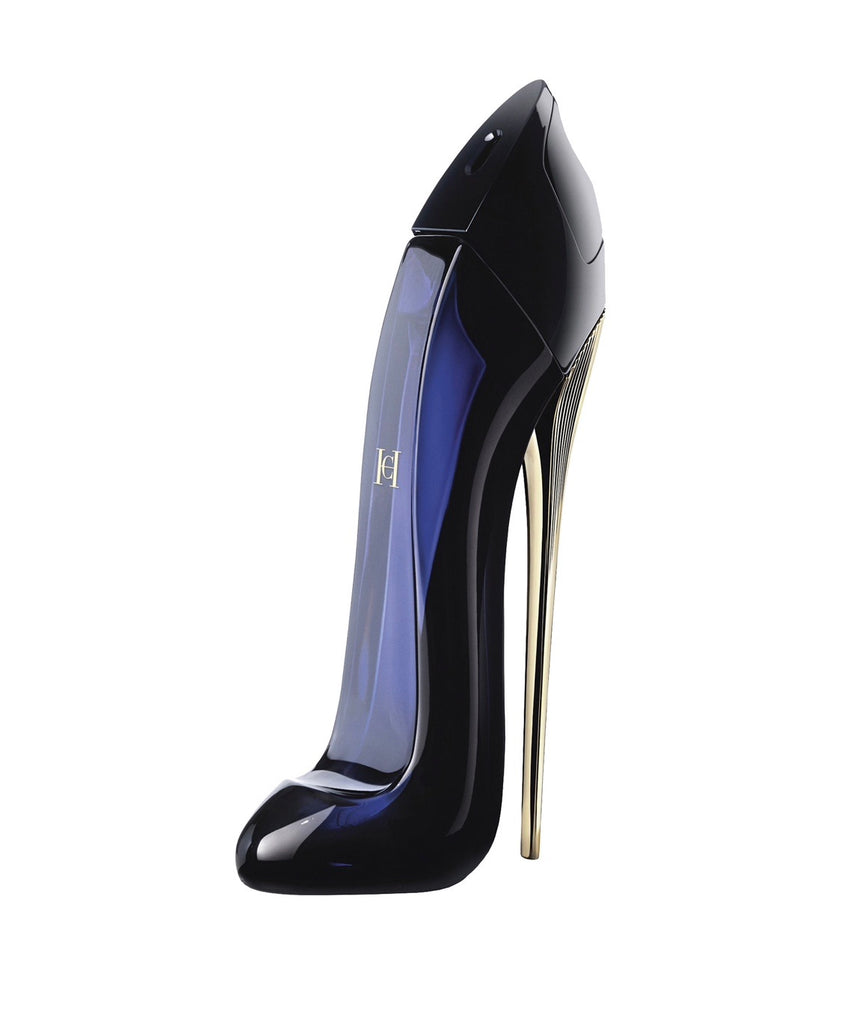 KSh10,500.00
KSh0.00
CAROLINA HERRERA Good Girl
Black and white… good girl, bad girl. GOOD GIRL is a sensual, evocative fragrance born of the beautiful contradictions and the ever-present duality of modern women and modern life. Both freshly light and moodily dark, this innovative fragrance captures a woman's wondrous complexity with surprising and exceptional ingredients. The sweet, alluring qualities of jasmine give GOOD GIRL its brightness and femininity. The darker side is created with richly fragrant cocoa and intoxicating tonka. Almond and coffee bring the scent its immediate vibrancy. Tuberose, extracted in a new way that creates a rich delicacy, is the fragrance's wild card, bringing fluidity and femininity. GOOD GIRL exemplifies the effortless elegance and wit of the House of Herrera.

The ground-breaking bottle, the first in the form of a high heel, speaks as eloquently of the power of modern femininity and a woman's dual nature as the fragrance itself. Made of sleek, smoky, midnight blue glass, it stands on the tallest, thinnest gold heel.
Eau de Parfum 50ml

"Give a girl the right shoe and she can conquer the world."