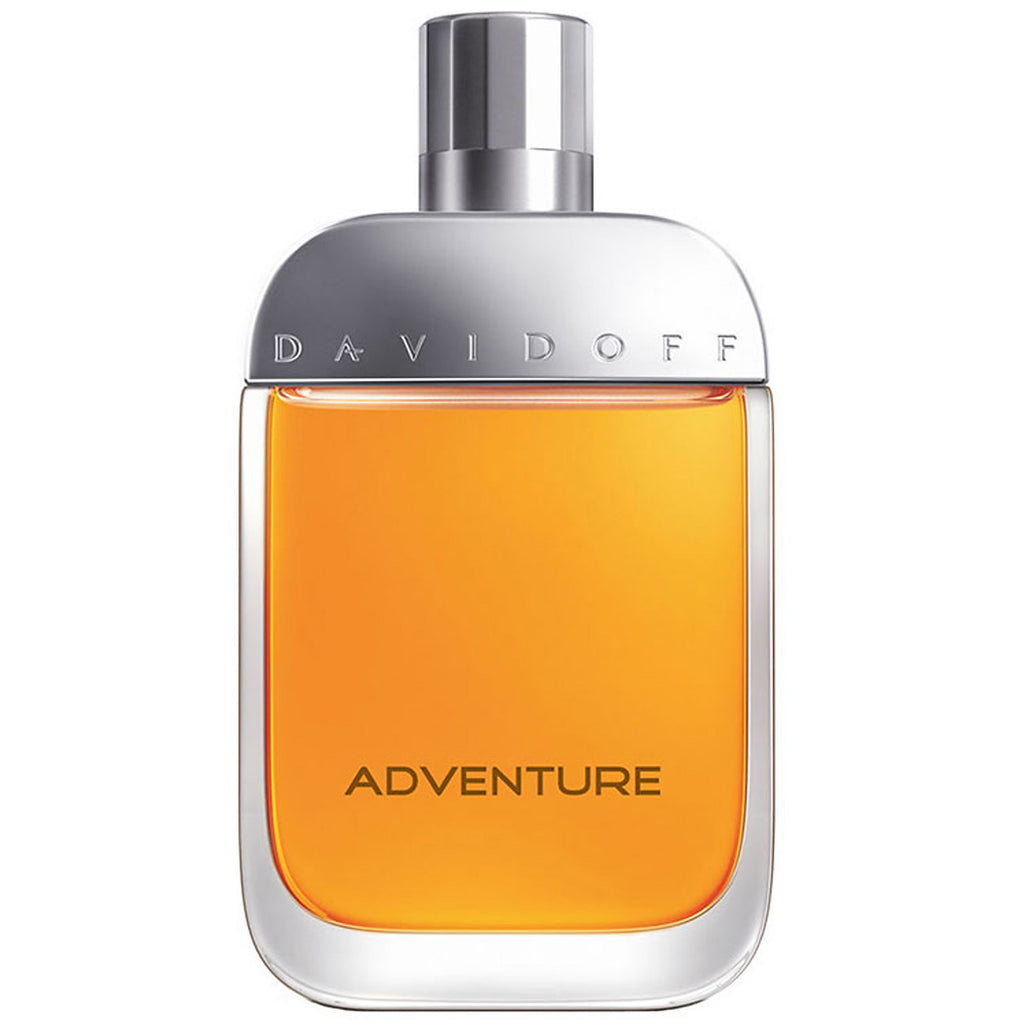 KSh7,500.00
KSh0.00
Davidoff Adventure
find your limits, and push beyond them, to go your own way, wherever that might take you.
Explore the excitement of going to a distant place you have never been before to grasp a taste for exoticism and feel a rush of emotion you have never felt.
Adventure is a fresh spicy woody perfume which invites you to fareway escapism. Its fresh spicy woody composition is daring and elemental, inspired by the world's great wildernesses and raw, masculine emotion.
Eau De Toilette 100ml