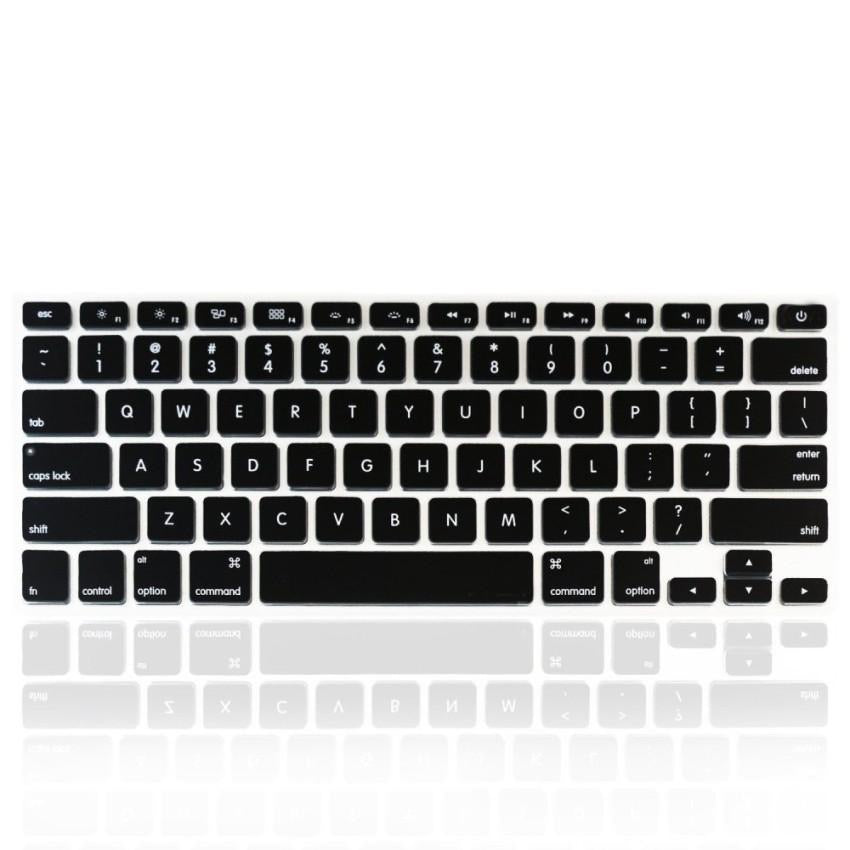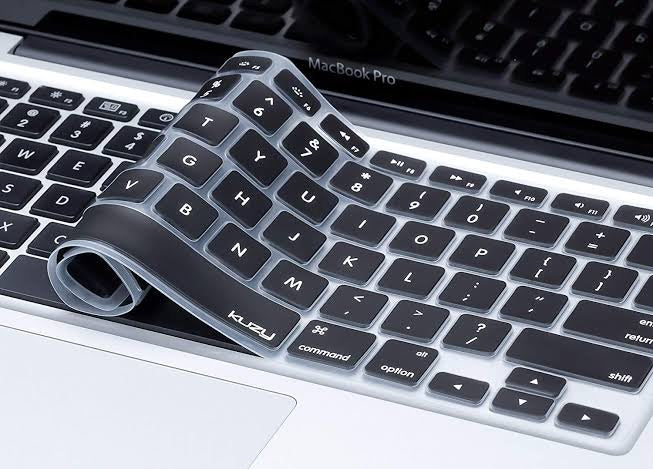 KSh1,400.00
KSh0.00
MacBook keyboard protector
Ultra-thin, precision mould with tight fitting grip.
Soft, rubberised touch.
Helps prevent dust and water from getting underneath keys.
Protects key fading from general wear and tear.
Does not interfere when typing.
Does not stick to the screen when MacBook is closed.
Does not obstruct keyboard backlight.
Does not use adhesive or require tools to install.
Easy to clean and disinfect.
Flexible and washable.