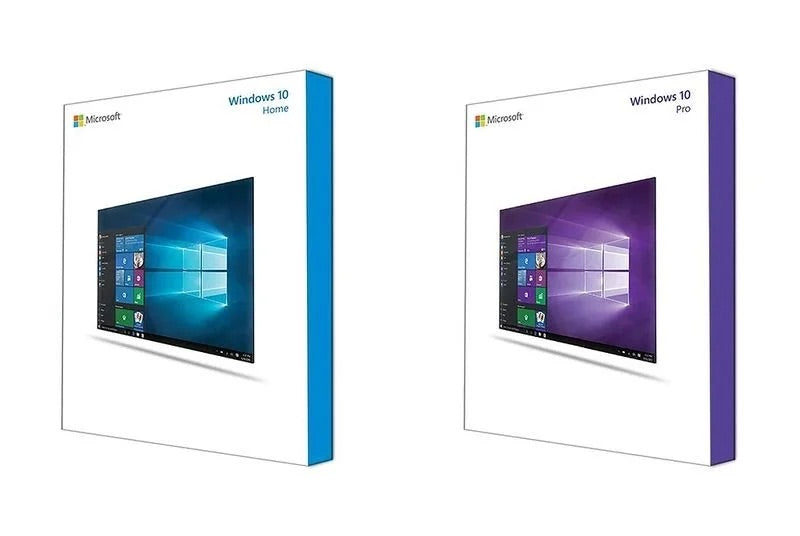 KSh8,500.00
KSh0.00
Windows 10 LICENSE (original)
Difference between Windows 10 Home and Windows 10 Pro is the security of the operating system.  
Windows 10 Pro safer when it comes to protecting your PC and protecting data. In addition, you can link a Windows 10 Pro device to a domain, which isn't possible with a Windows 10 Home device.  
Windows 10 Pro also has useful features such as Remote Desktop to remotely connect to another PC in the office.