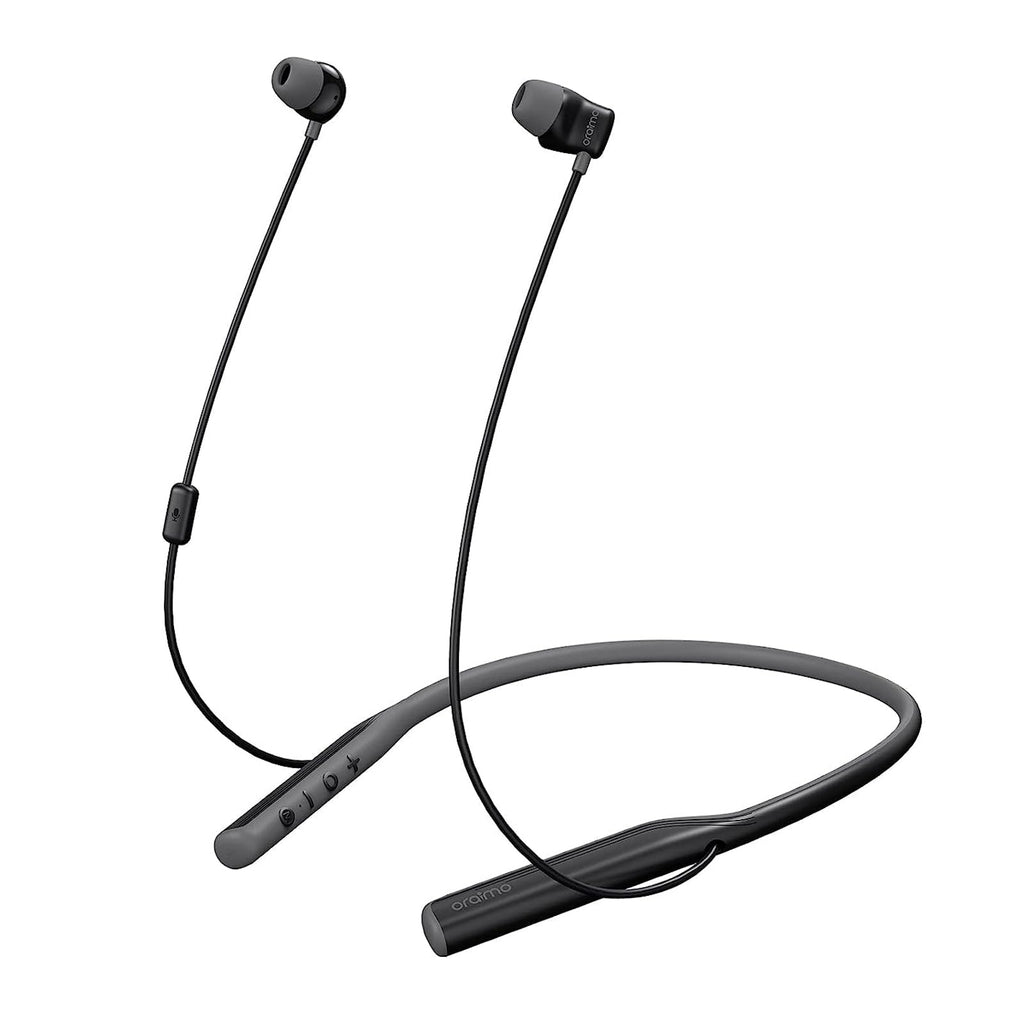 KSh3,800.00
KSh0.00
Oraimo Necklace 4
Up to 50-hr Playtime Jam to Music All Day and Night. Necklace 4 provides an ultra long music-listening experience. Up to 50-hour playtime allows you to charge your Necklace 4 once a week.
Charge 10 mins, Play 10 hours Charge as A Flash. Just 10-min fast charging can provide 10-hr music listening, making you music play on and on.
Noise Cancellation in Calls Designed for Clear Calls. Necklace 4 is featured with proprietary noise-cancelling algorithm and inline microphone, which helps reducing surrounding noise and providing clear voice in calls.