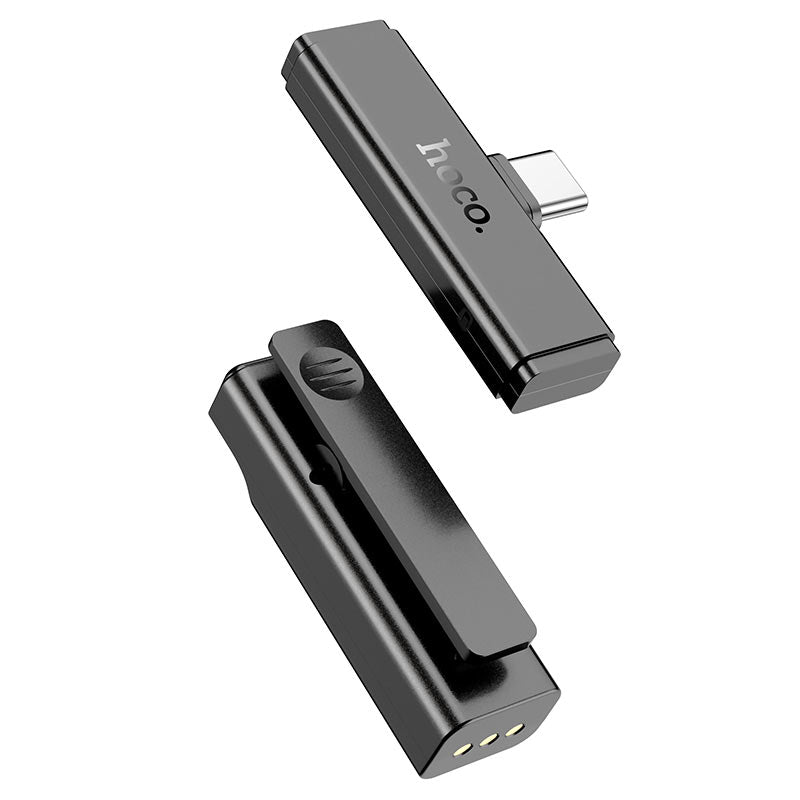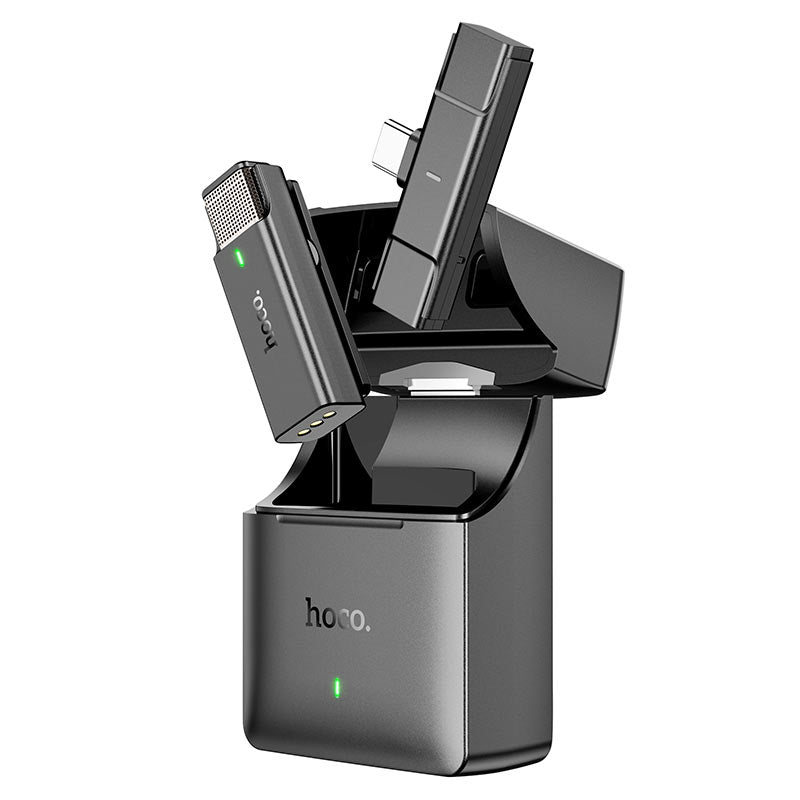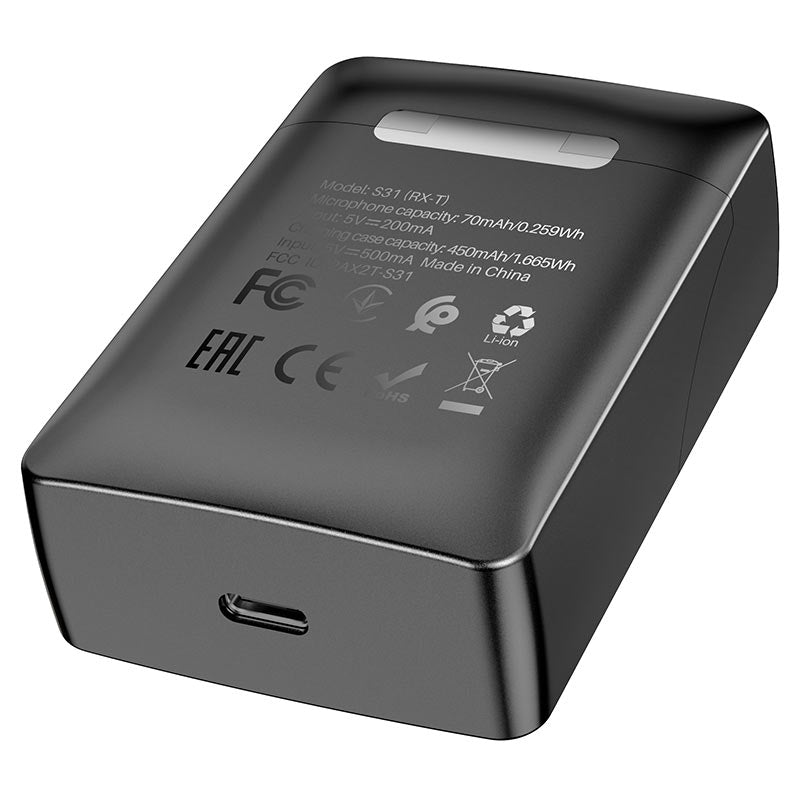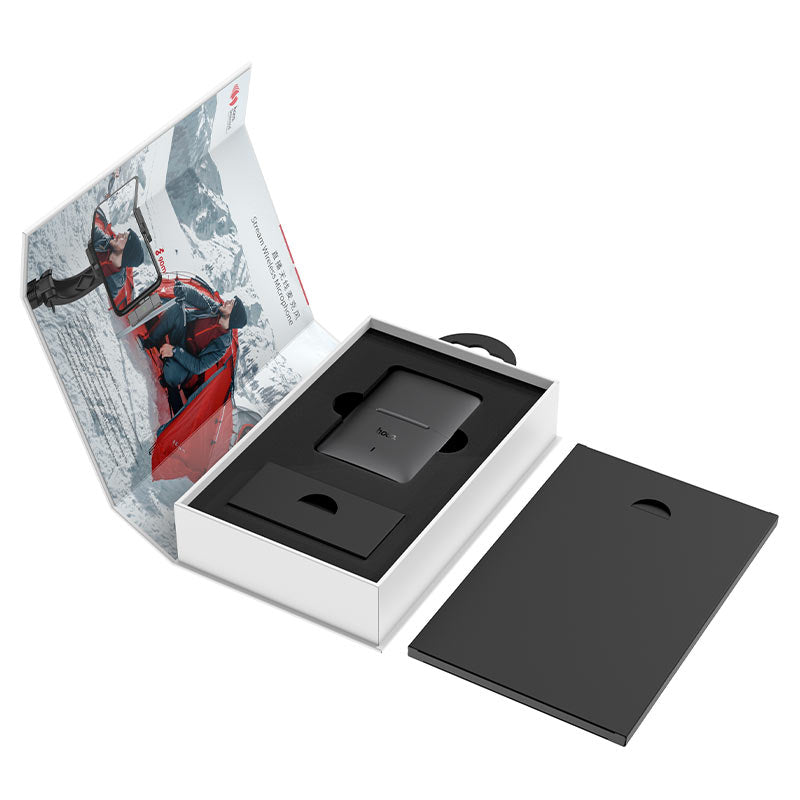 KSh10,000.00
KSh0.00
Microphone S31 Stream wireless mic Type-C
Microphone: digital silicon microphone.
Wireless connection: 2.4G wireless signal connection.
Transmission range: the measured distance is 120 meters (without obstacles), the best recommended distance is 15 meters.
Battery capacity: microphone 70mAh, charging case 450mAh.
Work time: 4 hours, support fast charge: charge for 5 minutes, use for 1 hour.
Sizes: 27*54*79mm. Total weight: 79g. Microphone weight 8.7g.
Receiver plug: Type-C (digital signal, supports most Android phones such as Huawei, Xiaomi, Samsung, and OnePlus).