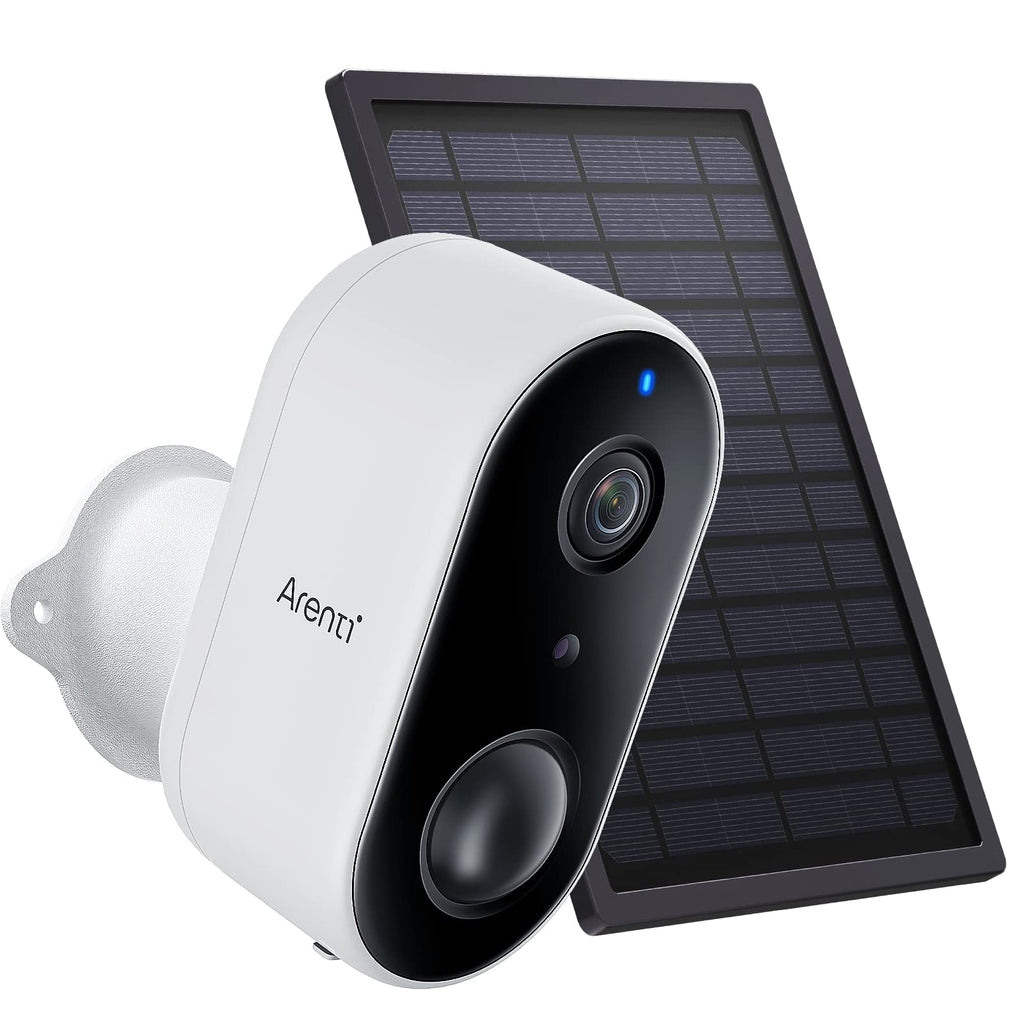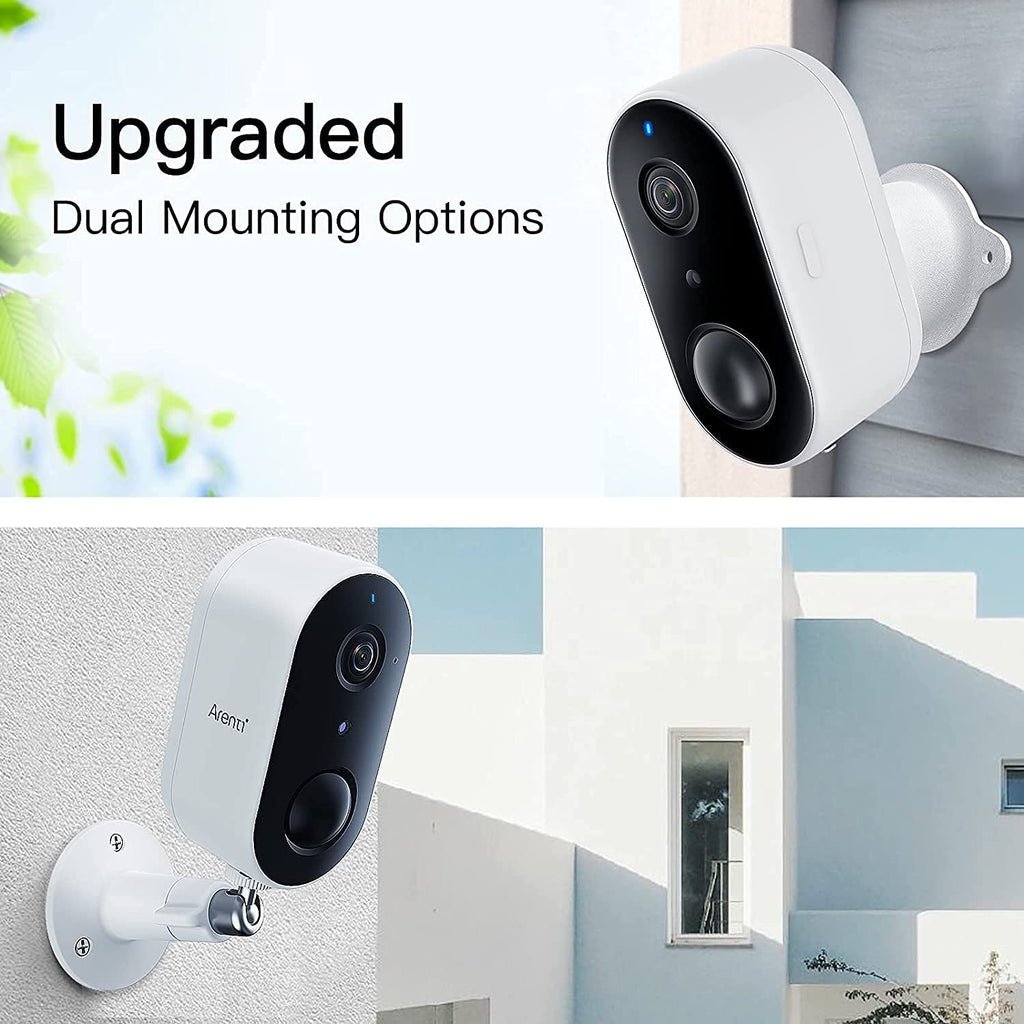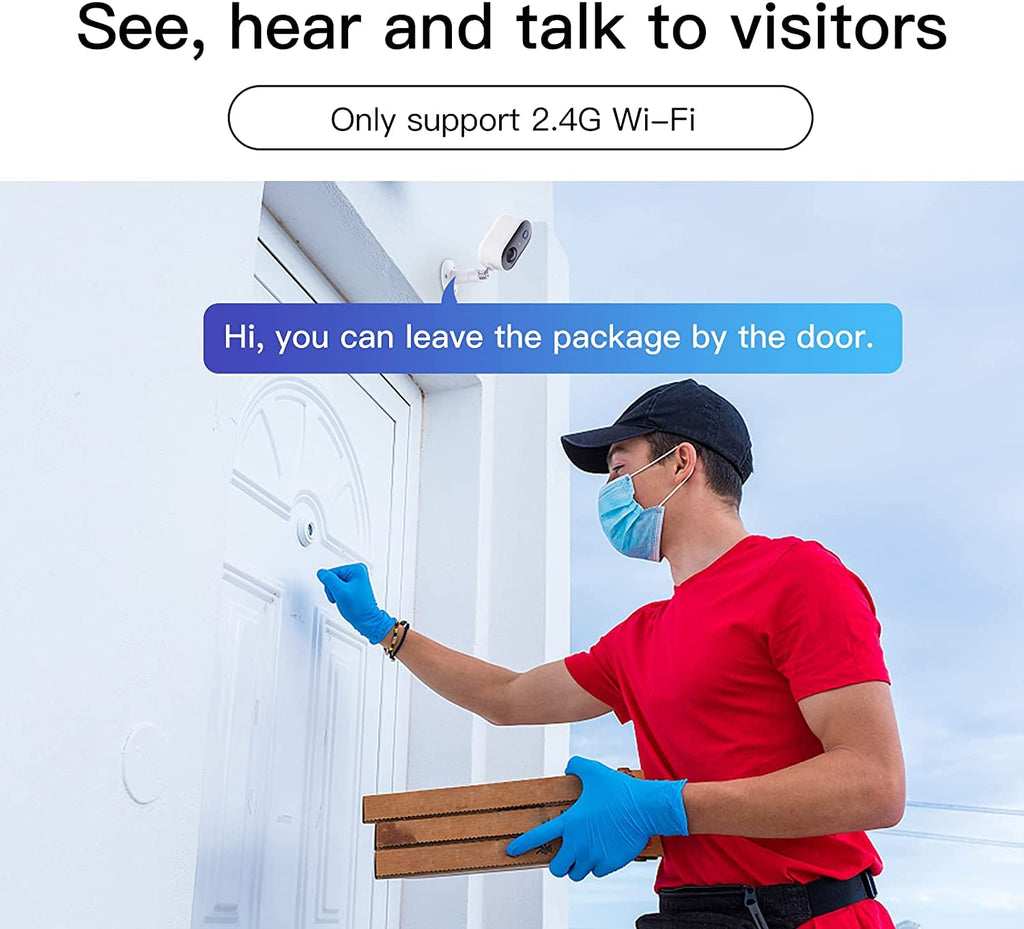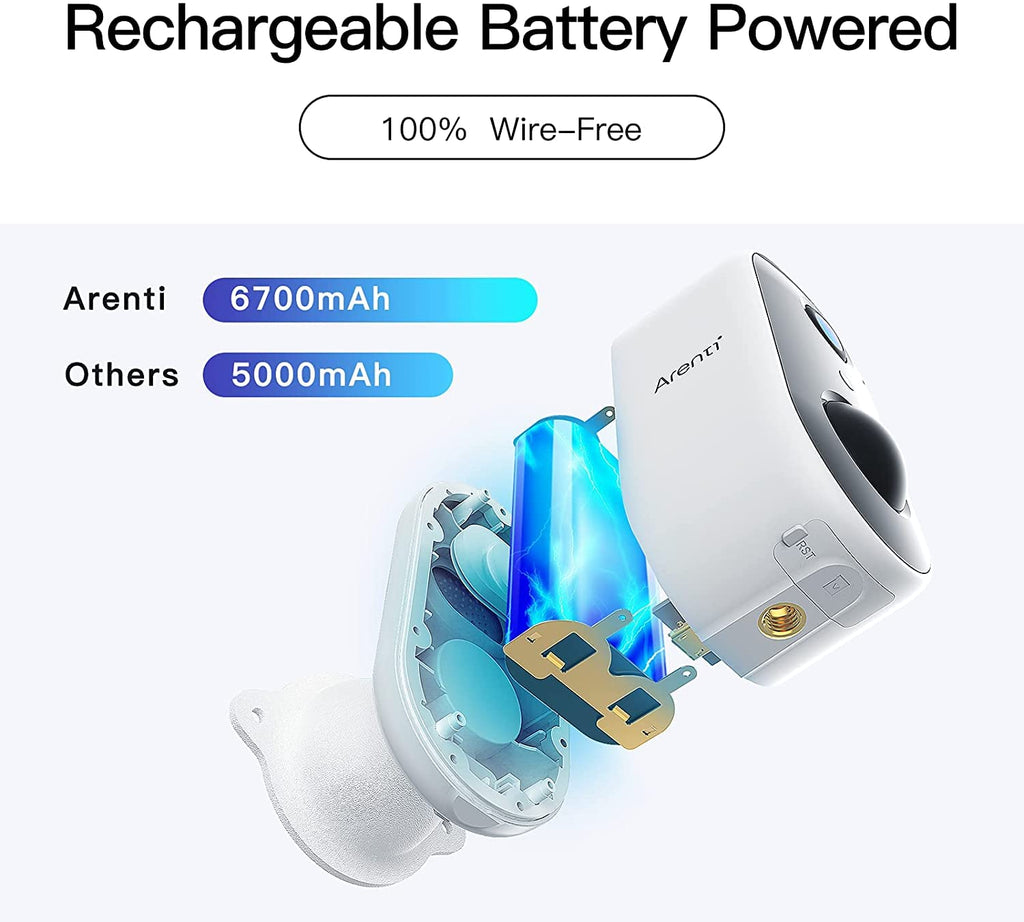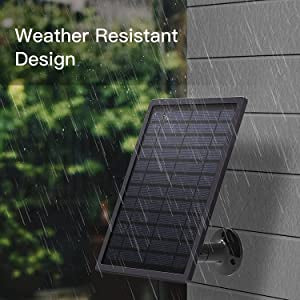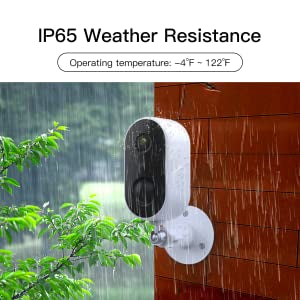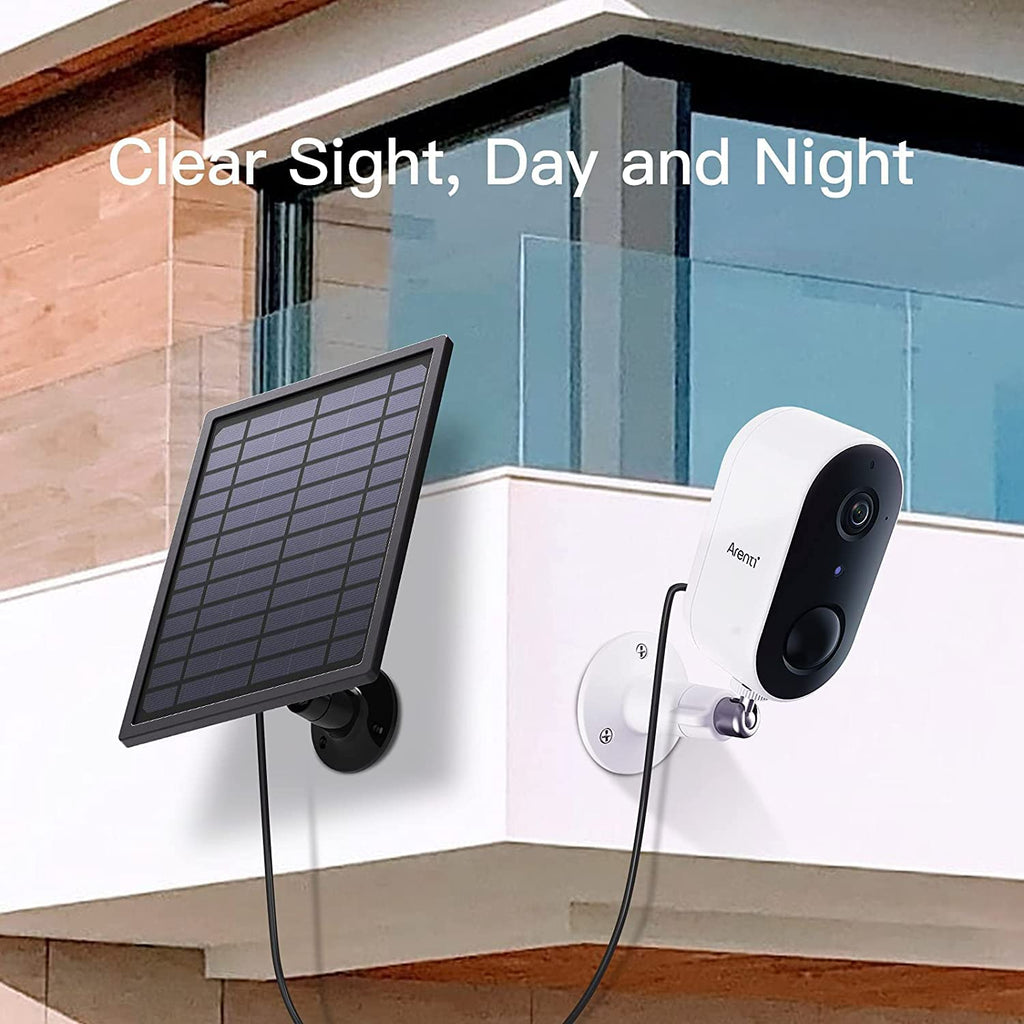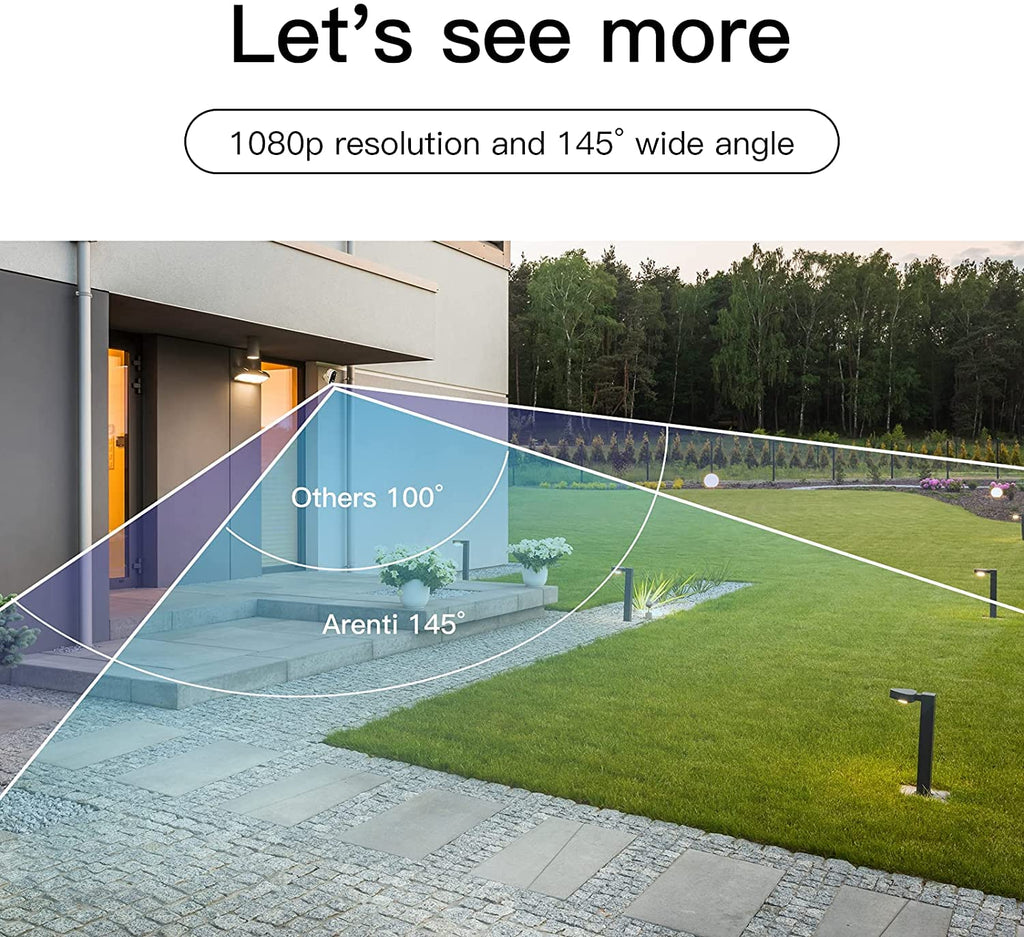 KSh11,000.00
KSh0.00
Wireless Camera Solar Panel/Battery Powered
100% Wireless Install & Upgraded Dual Mounting Options - The GO1 outdoor camera takes less than 5 minutes to set up. In addition to the ordinary metal bracket, the new version also adds a magnetic bracket. So it's easy to take it off and charge it. You can install it almost anywhere, such as a shop, home, garage, yard, outdoor/indoor. The installation and connection of the GO1 security camera are 100% wireless. But currently only supports 2.4GHz Wi-Fi, not 5GHz Wi-Fi.

5W Solar Panel & 6700mAh Rechargeable Battery - With 360° adjustable brackets and a 10ft power cord, you can flexibly install the solar panel to any position to maximize sunlight. Reduce the frequency of removing and charging. Built-in 6700mAh rechargeable battery. Working time about 30-180 days(It Will vary depending on the environment and the number of wakeups). ❗ Reminder: Fully charge when using for the first time.

Two-way Audio & Share All via Free App - The GO1 outdoor security camera provides you real-time two-way audio, you can see, hear and talk with the visitors immediately. You could add your family members to the group sharing on the home security phone app.

Works with Alexa & Google Assistant - The GO1 security camera offers you crystal-clear images and video recordings. You could also see out-of-sight corners with a 145°wide angle. You'll get a push notification on your phone if someone passes. You can comfortably lie on your sofa and get access to your GO1 camera via Alexa/Google.

1080P Full HD & IP65 Water Resistance - The GO1 outdoor camera can detect the slightest movement in front of the door. You'll get a push notification on your phone if someone passes. You can check suspicious activity at any time. The home security camera is designed with high-quality material covering and IP65 water resistance. It is safe to be used in all weather conditions.